Company Information - Horizon Custom Homes
---
Company Information - Horizon Custom Homes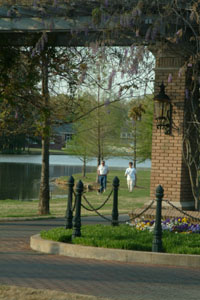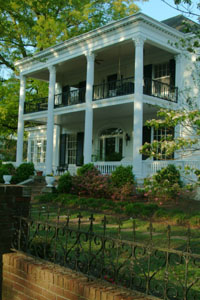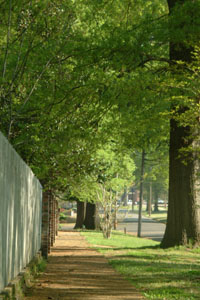 Corinth, Mississippi
Our offices relocated in 2006 to larger facilities just north of Tupelo, MS (one of the furniture capitols of the U.S.), southeast one hour from Memphis, TN in the beautiful town of Corinth, Mississippi: City of Corinth. For more information about the area: Local Info
We understand that our company is not well known, but you can see our company's seven plus year history on eBay here: 100% Positive Feedback
Horizon Custom Homes shopping service is proud to represent 1000+ models from over 30+ manufacturers of furniture. For our interior design group, the furniture division of Horizon Custom Homes was organized in the fall of 2001 to represent our favorite styles of wood home furnishings. Horizon Custom Homes shopping service & interior design group is proud to present this convenient website catalog for our clients & as well as fans of wood furniture.
The furniture division of our design & shopping service has focused on the furniture styles from late 1800s to early 1900s called the Arts and Crafts period which includes the styles of Mission, Shaker, Craftsman, Stickley, & Prairie. We also represent a selection of quality Teak hardwood outdoor furniture.
Another division of our company designs & builds upscale English Cottage style single family homes in the Desoto county area.
Horizon Custom Homes is a design group of companies that has a combined 50+ years of experience. We provide custom home architectural design & building, interior design & decorating, landscape design, & sales in the wholesale & retail furniture industry.
Proud members of the Tupelo Furniture Market: Tupelo Furniture Market, the High Point Furniture Market - IHFC: International Home Furnishings Center, as well as supporters of the Institute of Furniture Manufacturing and Management - IFMM: Mississippi State University.

Our design group & shopping service strives to deliver our favorite styles of wood furniture such as Mission, Craftsman, Stickley, Shaker, Rustic, and Prairie styles at reasonable prices. The many species of wood types include Maple, Mahogany, Oak, Pine, Cherry, Walnut, Cedar, Teak, Eucalyptus and more. All of our products are new and new models (1000+ & growing) of furniture are being added regularly, so check back often!

Security: Our company is committed to protecting your privacy. We do not provide (sell, rent, lease, etc) our customers' information to any third parties. You will not receive spam, newsletters, or unnecessary emails. By emailing or making a purchase with our company you will not receive any spam emails.
Make sure to read the Terms of Sales of your contractual agreement before you make your purchase.

Please feel free to email us any questions 24 hours a day here Contact Us
form.
Business Hours: 9am to 5pm Monday-Friday Central time. Although our customer service staff normally answers emailed questions after business hours & on weekends. Unfortunately, some questions can only be answered during normal business days during business hours.







Horizon Custom Homes
Interior Design Group

125 CR 427

Corinth, MS 38834

Phone: 662-594-4025

Fax: 662-594-4025

Website: Horizon-Custom-Homes.com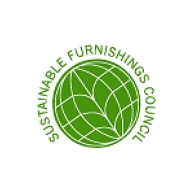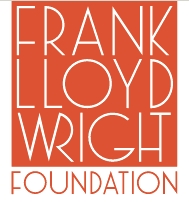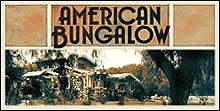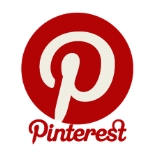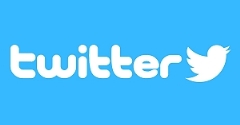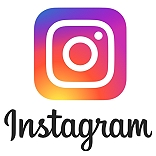 Woodworker's Website Association




The Weather Network





The Mississippi Gulf Coast is returning to normal operations in the wake of Hurricane Katrina. Our beautiful Coast suffered immense damage, but momentum is growing as we continue the rebuilding phase of recovery. Over the course of the next several years, the Mississippi Gulf Coast will truly be a land of opportunity for the tourism industry as it strives to become a tier one destination.


Copyright © 2001-2022 Horizon Custom Homes, Inc.

Horizon-Custom-Homes.com

All rights reserved.

Delivering Mission Furniture For 20 Years