---
Local Information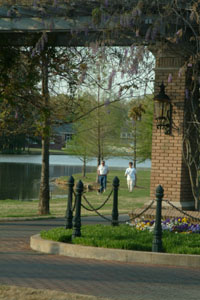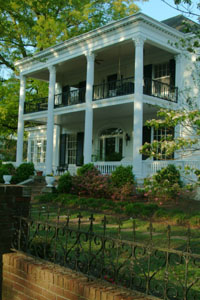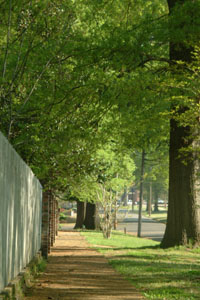 Corinth, Mississippi



Our offices relocated from rural Memphis, Tennessee (Olive Branch, MS technically) to larger facilities in the beautiful town of Corinth, Mississippi. Corinth is a small town in northeast Mississippi just north of Tupelo & 90 minutes east from Memphis in an area world renowned for its 200+ manufacturers of quality furniture. Corinth is a growing town, the population of the area has now grown to currently over 37,000+ in 2010.

Corinth was founded in 1853 as "Cross City", named because it served as a crossing junction for the Mobile/Ohio and Memphis/Charleston railroads. It was the town's early newspaper editor, W.E. Gibson, who suggested the name of Corinth, named for the historic city in Greece that served as a legendary crossroads for trade.

Corinth's location at the crossing junction of two railroads made it strategically important to the Confederacy during the American Civil War. Confederate General P.G.T. Beauregard retreated to Corinth after the Battle of Shiloh, pursued by Union Major General Henry W. Halleck, known as the Siege of Corinth.

In the Second Battle of Corinth, Confederate Major General Earl Van Dorn retook the city in one of the bloodiest battles of the war. The Confederate troops won back the city, but were eventually forced out.

National parks preserve many of these battlefields, including the Shilo & Vicksburg National Military Parks (see below for links). These parks are a reminder of the reasons for the American Civil War & the many people who gave their lives.

Today Corinth is a beautiful town carved out of the south western edge of the Appalachian chain in Northeast Mississippi. Corinth is a town with a rich history, vibrant industries, and also majestic fields, hills, valleys, forests and lakes, plus genuine warm Southern hospitality.



---
Local Links
---
---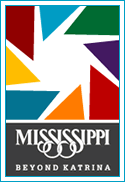 ---